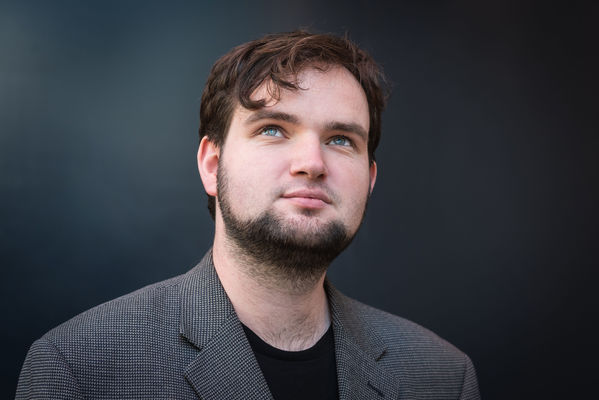 By Natalee Kerr
Learning to play the piano at the age of four was the beginning of Torquay's Callum Watson's musical ambitions.
Now 22, the pianist and composer has performed in front of audiences including mayors, ministers, premiers and celebrities.
The music prodigy says his love for piano started in kindergarten.
"At kinder they had this big old piano. I started playing it one day and became hooked," Callum says.
"I didn't like kinder very much, so the piano was the thing that kept me going there."
Callum has since composed music for nine theatre productions and recently enjoyed international premiers of his works, including in the Netherlands.
While playing keyboard for up to six bands at a time, Callum also founded Geelong Jazz Soires, a monthly event promoting local talent.
The soires have received "strong support" from the community since launching in March, he says proudly.
"I've already got regular attendees coming back every month."
But Callum's journey has come with its challenges, inspiring his advice for aspiring musicians to "persist during the hard times".
"There'll be a lot of things that will set you back but you just have to keep on persevering," he says.
The former Surf Coast Secondary College student was the sole recipient of the Margaret Schofield Scholarship for his original composition that featured various instrumentals on anything from the didgeridoo to bagpipes.
More recently Callum received a Geelong Youth Award, which recognises the contributions young people to their community.
The jazz enthusiast was "honoured" to land the "fantastic" local award.
"It gives me a lot of encouragement to keep going on with what I'm doing," he says.
Callum dream now is to make a full-time career out of music.
"I'd love to be able to compose during the week and then perform on the weekends."