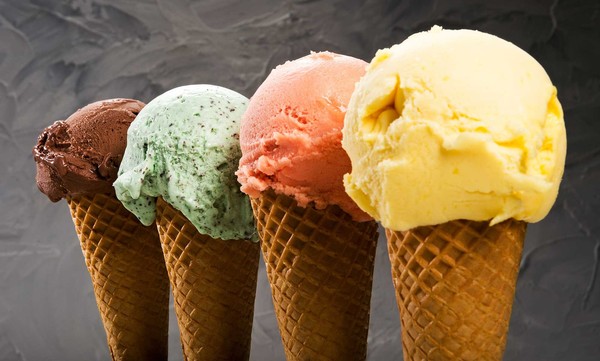 We love…
Delicious ice-cream at Johnny's What's the Scoop
With more than four decades in the food industry and his Italian heritage, Johnny Lo Ricco know gelato and sorbet.
What better way to escape the heat this summer than enjoying some of his 72 flavours of ice-cream at Johnny's What's the Scoop?
And for those not in the mood for something cold, he also sells scrumptious wraps, focaccias, cakes and more at his Newtown store.
We love…
Getting fit with Kieser at Torquay
Geelong Cats players and the elderly alike build their strength and protect themselves from injury using Keiser's unique training methods.
Physiotherapist Richard Wallace and his team have the know-how to help, whether it's physio and rehab, strength-conditioning or a mixture of both.
And with Kieser celebrating the opening of its Torquay centre in November, with $200 off new memberships, it's now even easier to get into shape.
We love…
Keeping safe with Standby Security
Since 1991 Standby Security has delivered cutting-edge security solutions with the best technology in the game.
Criminals have become smarter and so have Standby, by offering the latest in alarms, fog cannons, safes and more.
Standby provides 24-hour police-approved Grade A1 monitoring, allowing its professional, round-the-clock staff to immediately check a premise or send out emergency services as required.
We love…
Fine furniture at Pegasus Antiques
Nothing says unique like a century-old desk or chair in a favourite corner of a home – something Highton's Ken Duggan knows well.
He bought an old chair with pocket money at age 7, which sparked his love of everything vintage and led to him opening Pegasus Antiques.
From southern Scotland to eastern France, from Victorian to Edwardian, Pegasus Antiques has hundreds of special items to set local homes apart.